Advanced Farming Solutions (AFS)
---
AFS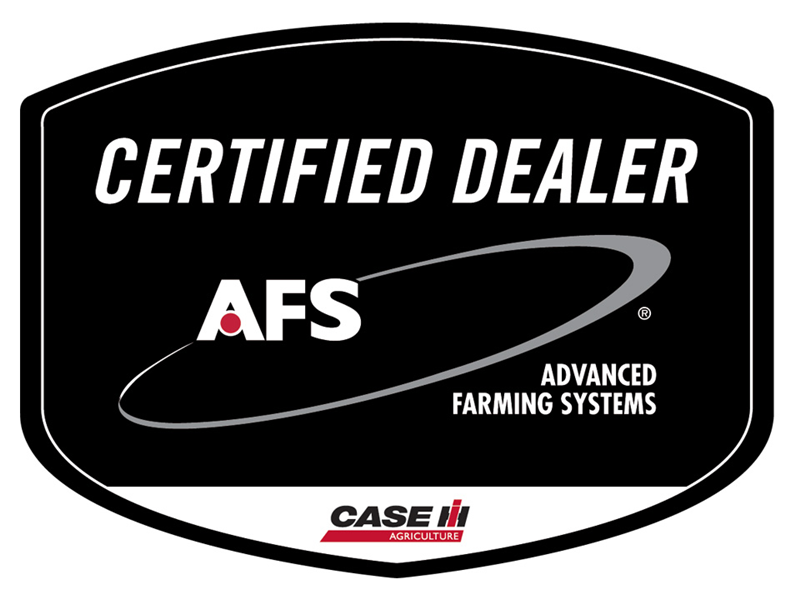 Precision Farming
Young's Equipment can provide you with the tools to make the most out of every acre on your farm. We have advanced precision farming solutions for any size operation. Technology can help you maximize your profits and increase efficiency.

Advanced Farming Solutions Support Center
The AFS Support Center provides 24/7/365 access to service and support for all of your Advanced Farming Solutions products, while also coordinating with Young's Equipment. It's a one-stop shop for all your AFS needs. You'll talk with an Advanced Farming Solutions support engineer who is 100 percent dedicated to keeping you rolling in the field. Contact the AFS Support Center at:
1-855-4AFS-HELP
(1-855-423-7435).
Or Click Here to enter a support request online.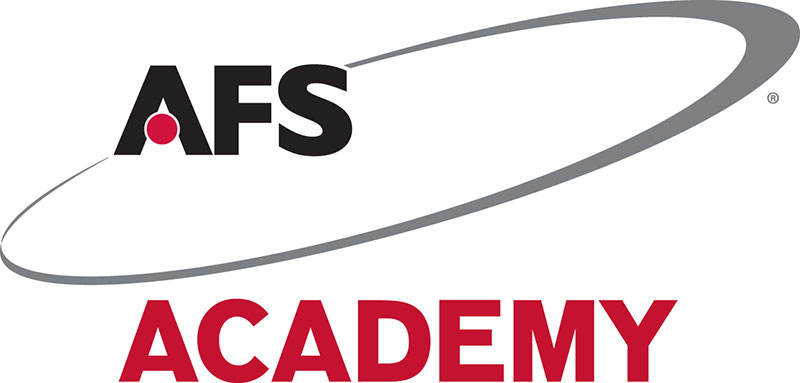 Advanced Farming Solutions Academy
Young's Equipment can offer you unique ways to get practical training for optimizing AFS products on your farm: Web-based classes and instructor-led training at Young's Equipment. Sign Up Today!

Advanced Farming Solutions Desktop Software
A single software suite enables you to maximize the value of your Advanced Farming Solutions technology. AFS Software enables you to view, edit, manage, analyze and utilize your precision farming data. Designed to fit your operation. Case IH AFS Software offers the flexibility and analysis power to support all your precision farming needs.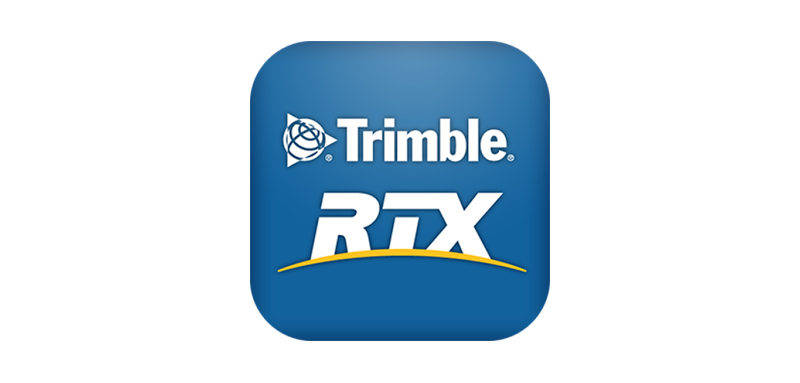 CenterPoint RTX
The new Trimble® CenterPoint™ RTX™ correction service delivers GPS or GNSS enabled, repeatable 1.5" corrections via satellite directly to your receiver. CenterPoint RTX works with the built-in receiver in your existing Fm1000, FM750 display, or AG-372 GNSS receiver. Eliminating the need to purchase additional radio hardware or cellular data plans.
Water Management Equipment
Young's Equipment is a certified water mangement dealer.