Power Products & Genuine OEM Parts and Replacement Parts Online
Power Products, Power Tools, Generators, Air Compressors, Pressure Washers, Water Pumps, Log Splitters, Heaters, Fire Safety, Grain Bags, Net Wrap, Bale Twine, Poly, and DEF (Diesel Exhaust Fluid)
---
---
Easy ways to Contact our Parts Departments
Regina: This email address is being protected from spambots. You need JavaScript enabled to view it.
Main phone: (306) 565-2405
Text messages: (306) 994-7651
Moose Jaw: This email address is being protected from spambots. You need JavaScript enabled to view it.
Main phone: (306) 694-1800
Text messages: (306) 994-7647
Assiniboia: This email address is being protected from spambots. You need JavaScript enabled to view it.
Main phone: (306) 642-5991
Text messages: (306) 801-7174
Windthorst: This email address is being protected from spambots. You need JavaScript enabled to view it.
Main phone: (306) 224-2110
Text messages: (306) 802-3311
Weyburn: This email address is being protected from spambots. You need JavaScript enabled to view it.
Main phone: (306) 842-2629
Text messages: (306) 900-4071
Davidson: This email address is being protected from spambots. You need JavaScript enabled to view it.
Main phone: (306) 567-3074
Text messages: (306) 801-7235
Raymore: This email address is being protected from spambots. You need JavaScript enabled to view it.
Main phone: (306) 746-2288
Text messages: (306) 900-4530
Chamberlain: This email address is being protected from spambots. You need JavaScript enabled to view it.
Main phone: (306) 638-4516
Text messages: (306) 801-7483
Watrous: This email address is being protected from spambots. You need JavaScript enabled to view it.
Main phone: (306) 946-3387


---
Shuttle Express Routes
---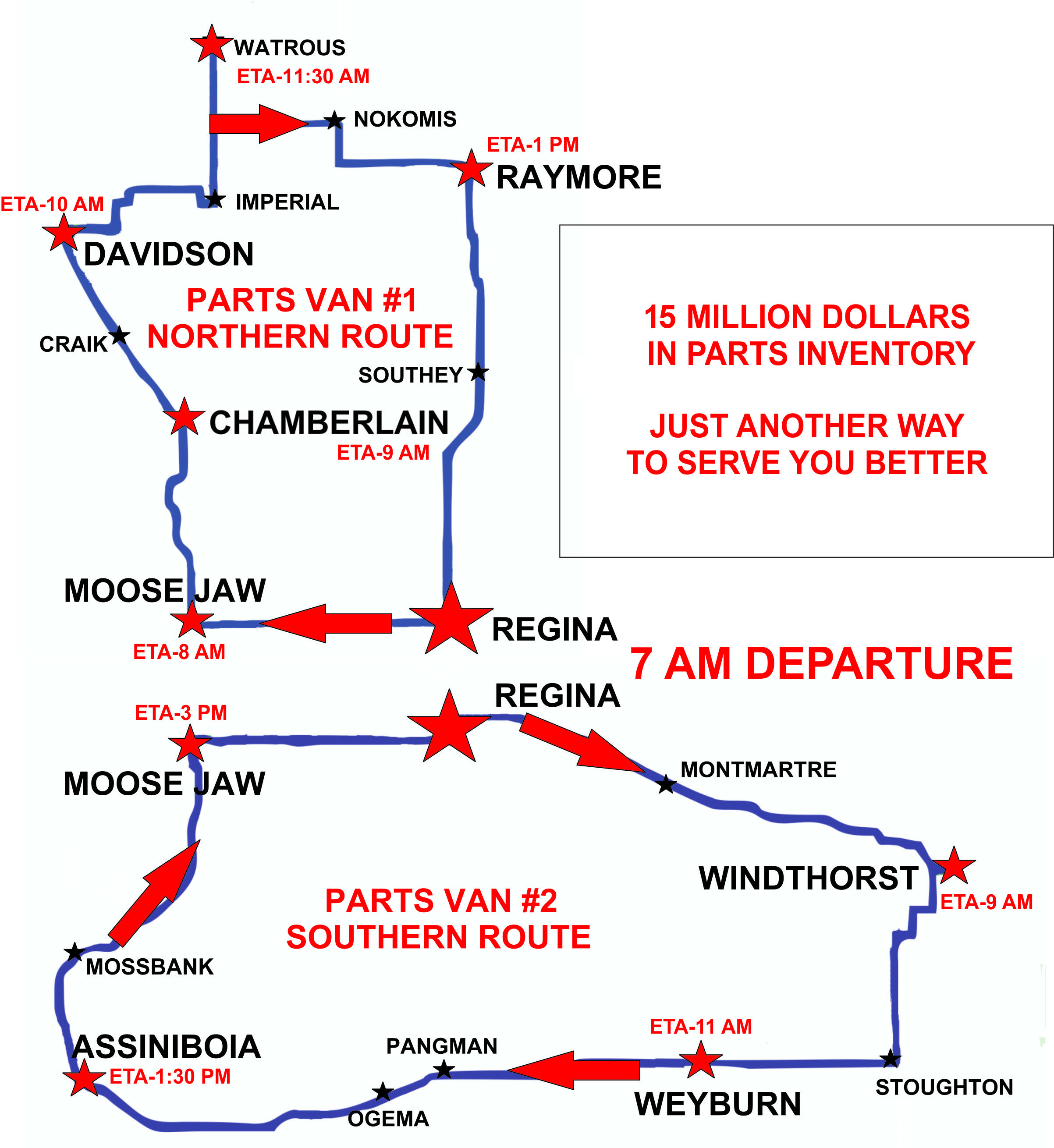 Young's has a commitment to providing excellence in customer service and actively supports the customers and communities we serve through several initiatives.
Young's Equipment's Shuttle Express runs a Northern and Southern route which begins at our Parts Distribution Center in Regina, SK. Routes begin at our head office in Regina at 7am everyday through out the growing season. This allows Young's part staff to draw from the inventory of all nine stores. Most parts will arrive within 1 day of ordering. Drivers are able to drop off at set locations along the route if requested.
Contact your local Young's Equipment store for more details.
Order CNH Case IH Parts Online
---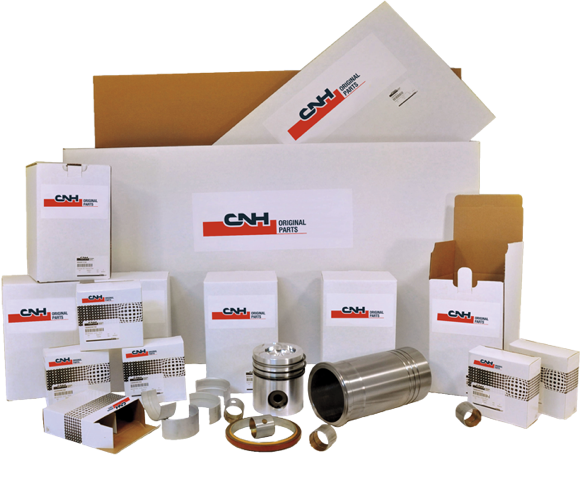 Easy Access - 24/7
Access Parts Diagrams
Real Time Pricing & Availability
Shipping Options or Store Pick up