EGO Power Products & EGO Power Tools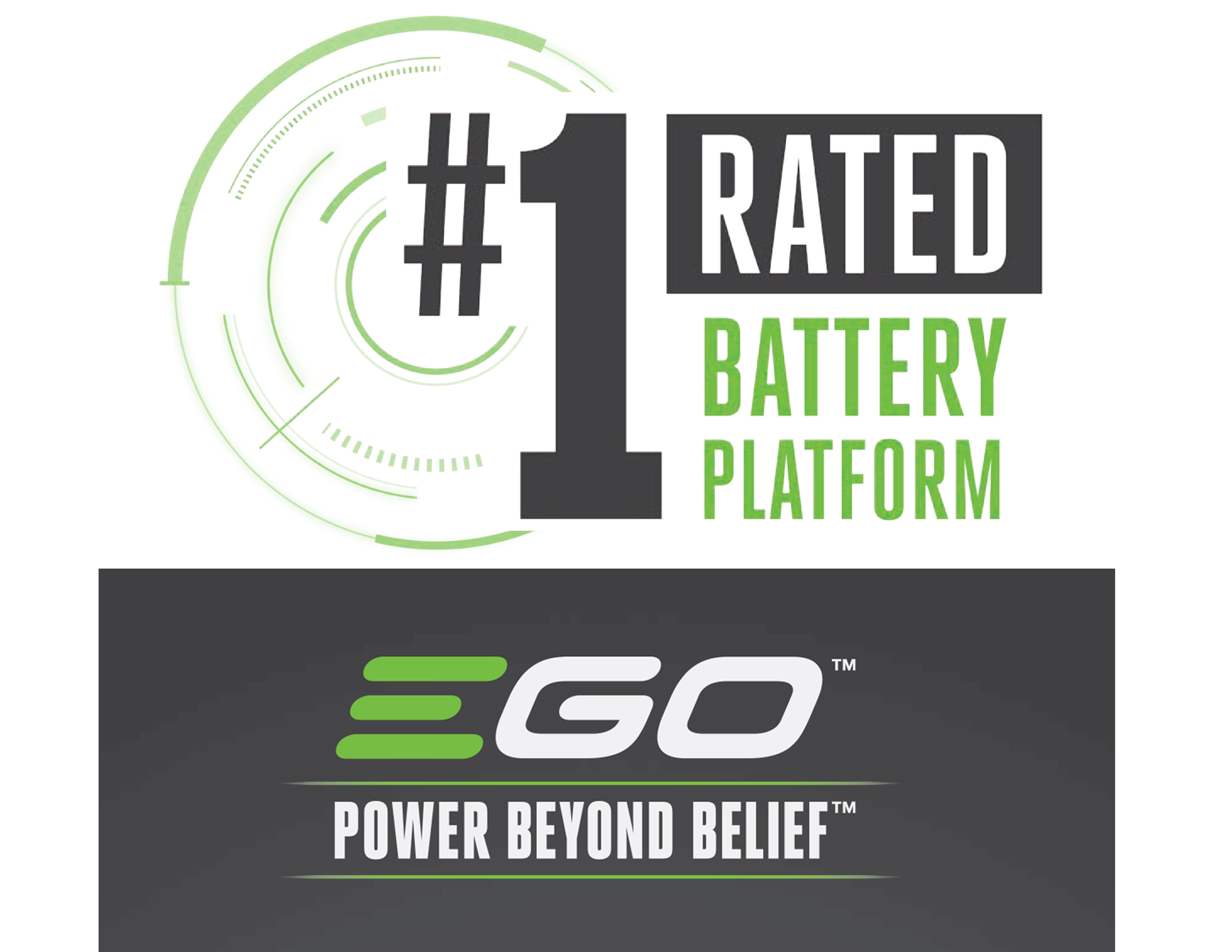 Young's Equipment is proud to announce the arrival of a new line of products to our stores. We are now stocking the #1 rated EGO battery powered lawn and garden power equipment. Every power tool in the EGO line up delivers or exceeds the power of gas—without the noise, fuss, or fumes. The patented ARC Lithium™ technology makes the EGO Power+ platform the most advanced in the industry. In every season, for any outdoor challenge, count on EGO power tools to deliver the power, performance, and innovation you need.
---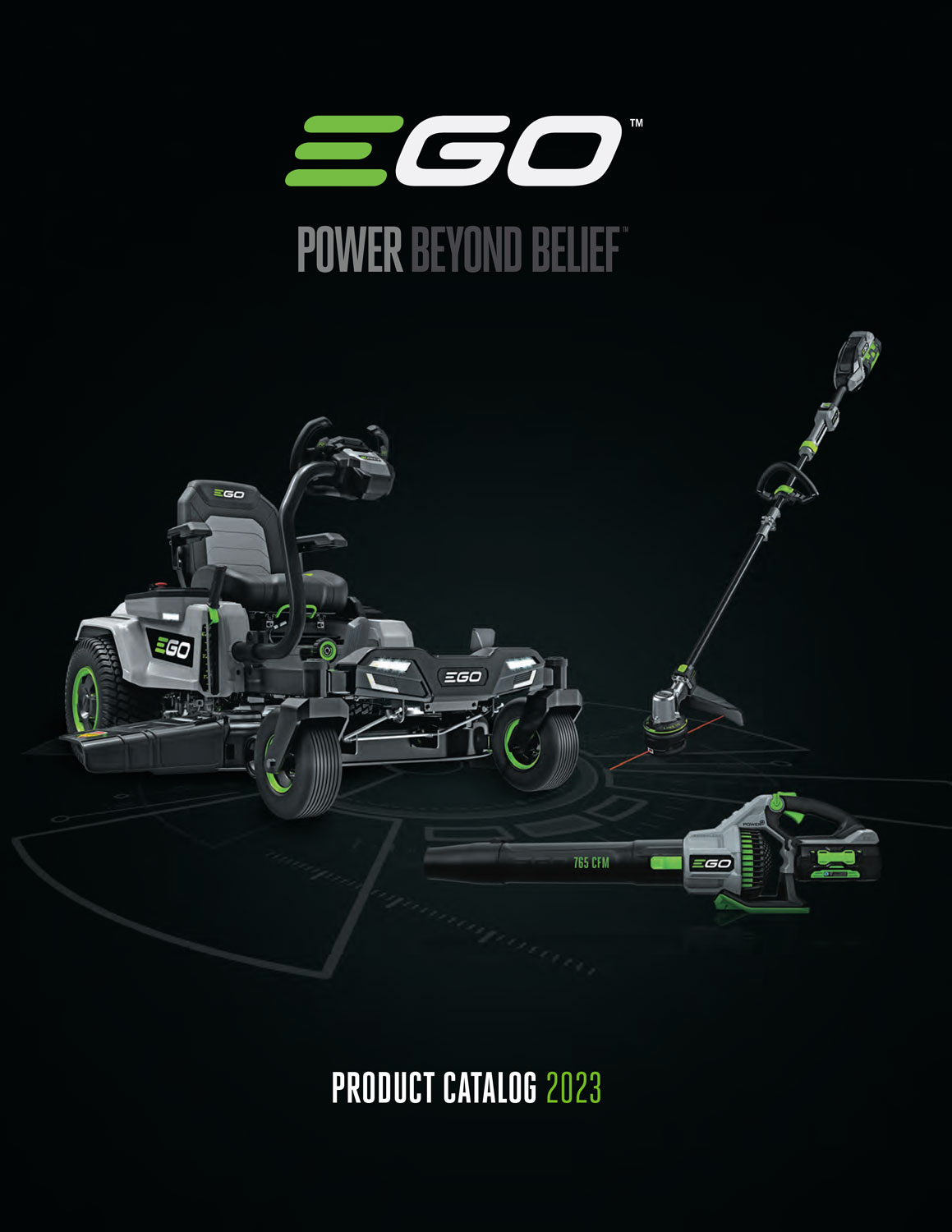 (Click to View Catalog)
---
EGO

Power+ Zero Turn Mowers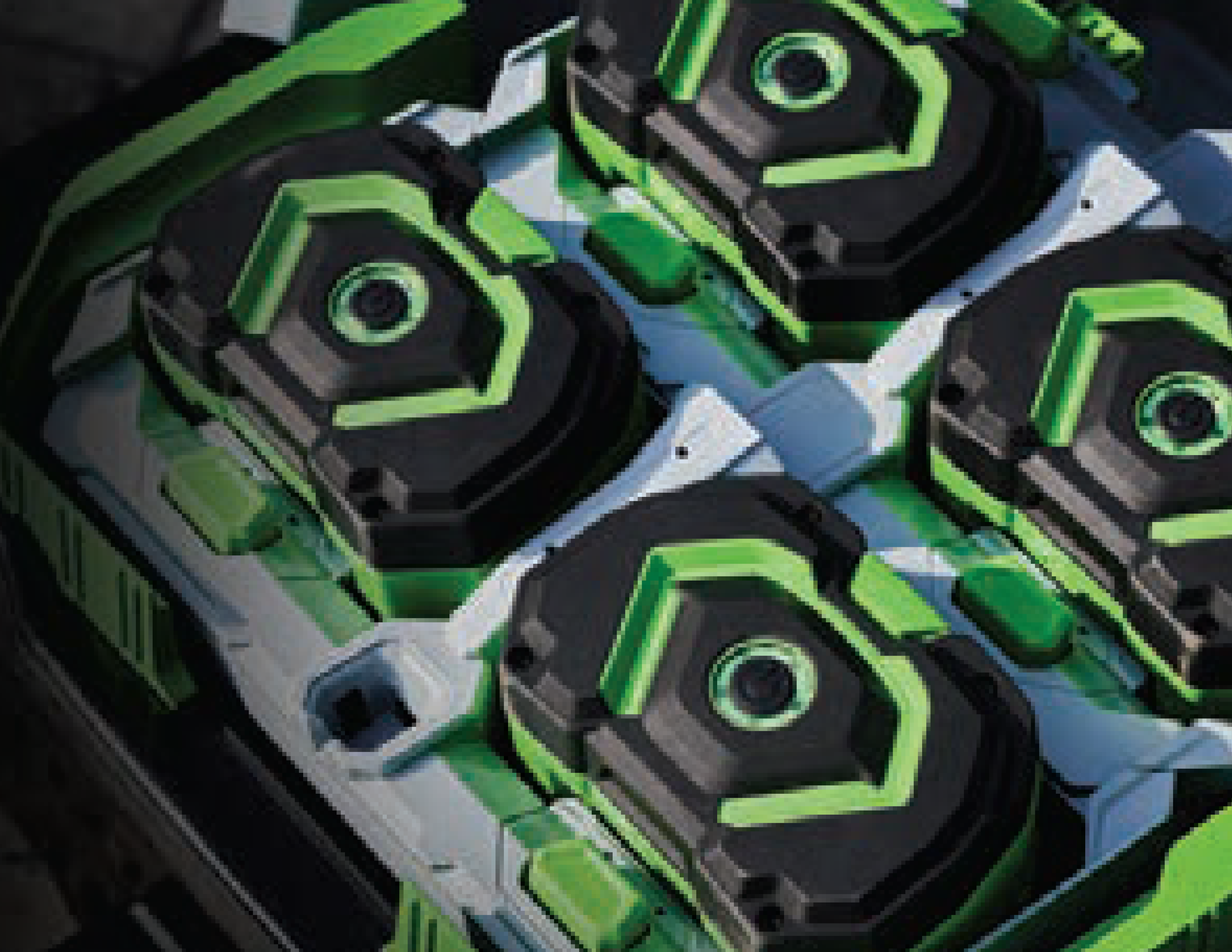 The EGO Power+ Z6 Zero Turn Riding Mower is a ZTR like nothing else out there. Featuring Peak Power™+ technology, it can hold up to 6 EGO 56V ARC Lithium™ Batteries – the same battery technology powering all EGO products, making it the World's First Platform Compatible Rider. Delivering 22-25 horsepower, equivalent to a gas engine, and reaching a top speed of 8 MPH, the Z6 covers up to 2-acres (ZT4204L) or 4-acres (ZT5207L) on a single charge.
The batteries are fully expandable! Add more to cut as many acres as needed – unlike any other battery-powered ZTR on the market. The Industry's fastest charger fully charges 40Ah in just 2 hours, 4x faster than competitors.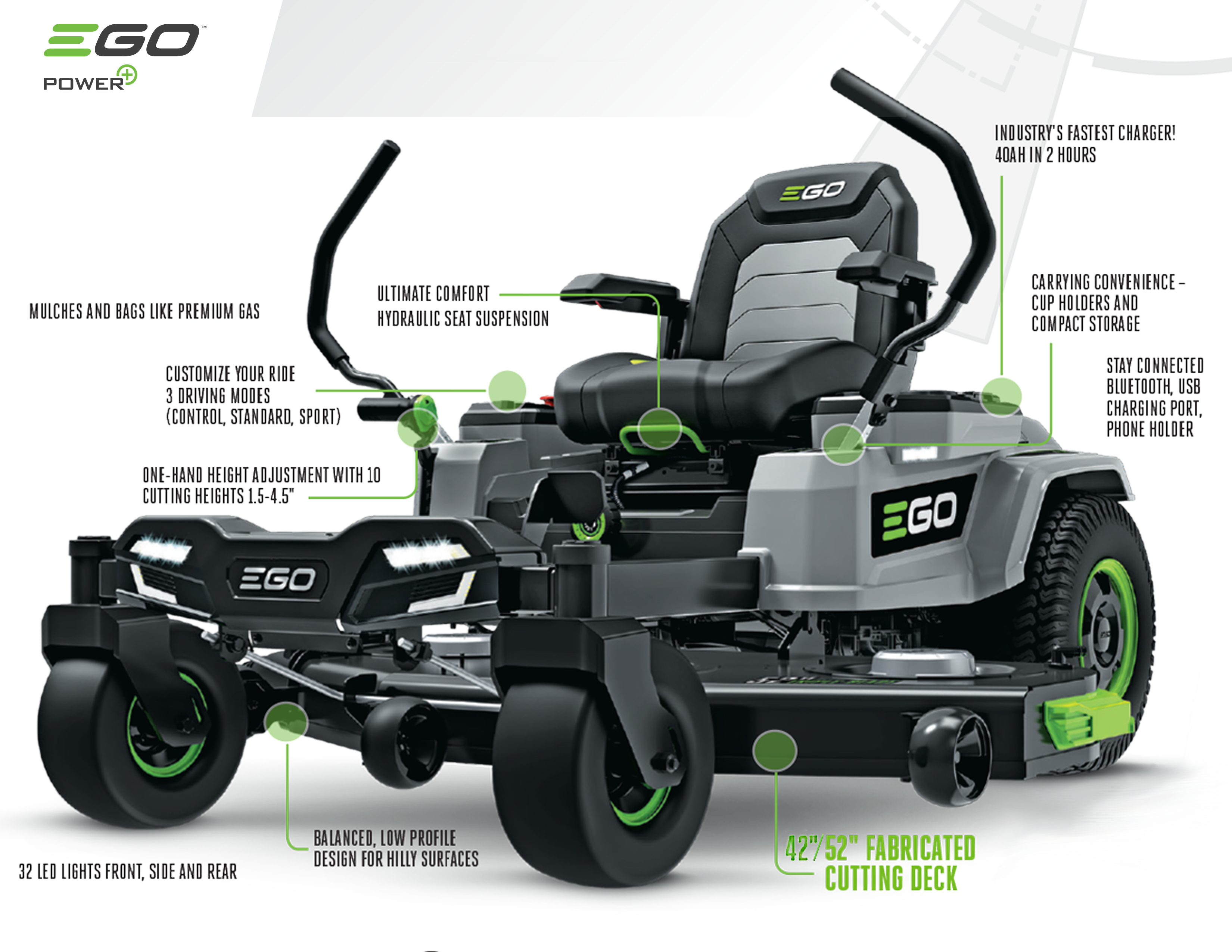 Features:
Independent brushless motors deliver the power and performance of gas with an adjustable hydraulic seat suspension for a comfortable mowing experience. Customize the ride with an LCD interface featuring 3 driving modes: Control, Standard, and Sport – that can be accessed with the simple touch of a finger. Premium features like LED lights, USB charging port and Bluetooth come standard to make the experience unlike any other ZTR.
---
ZT4204L
42" Zero turn mower with 22HP to cover 2acres on a single charge with 4x10.0AH batteries.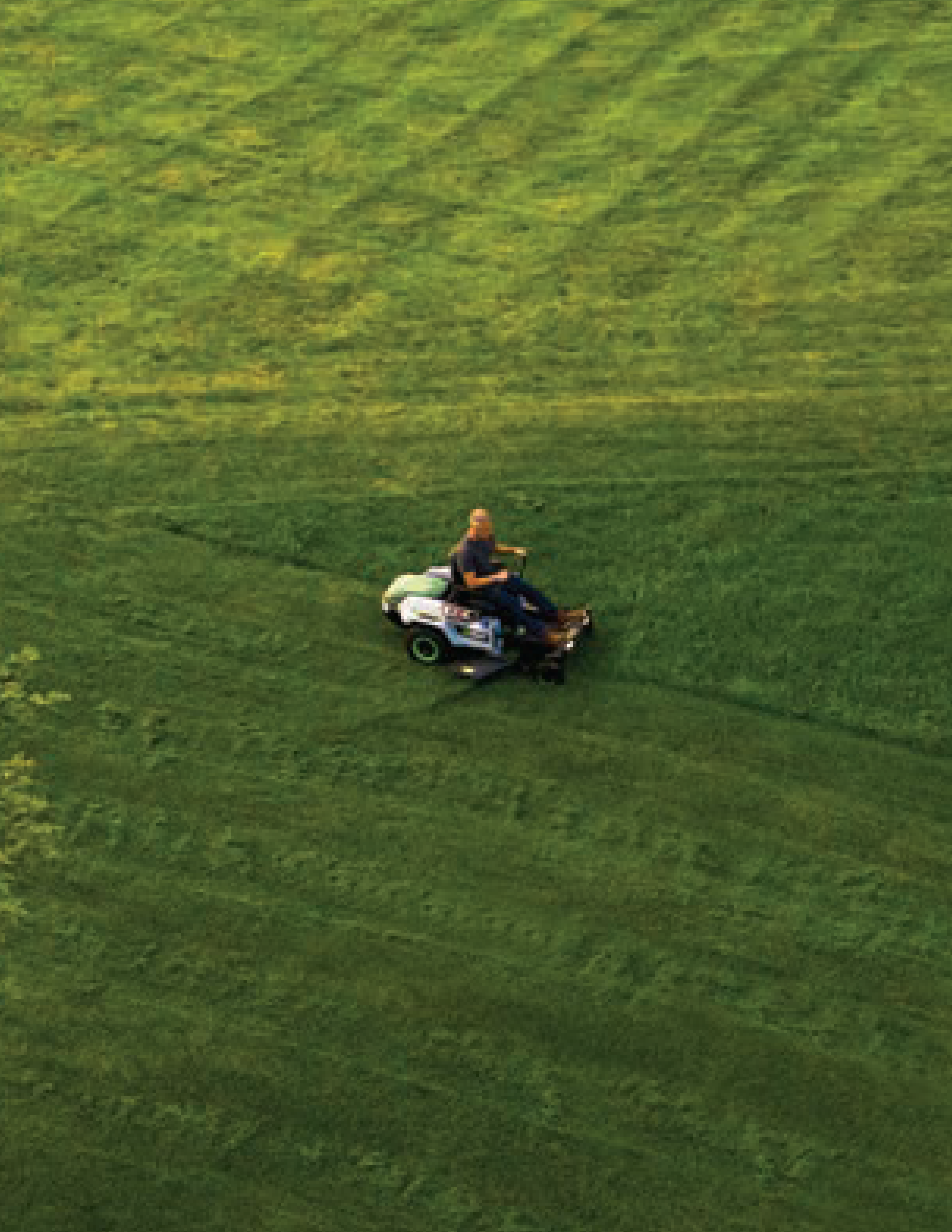 ZT5207L
52" Zero turn mower with 25HP to cover 4 acres on a single charge with 6x12.0AH batteries.
---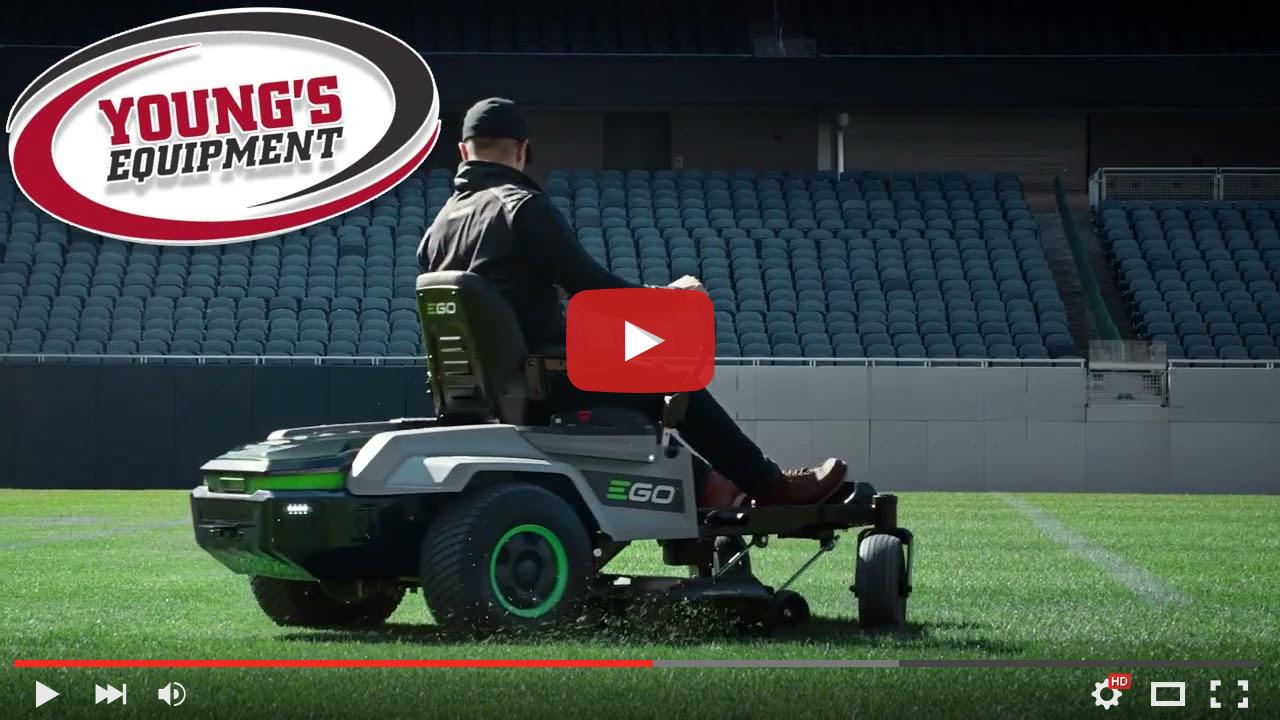 Experience zero-turn mowing like never before with the all-new EGO Power+ 42" and 52" Z6 Zero Turn Riding Mowers now in stock at Young's Equipment! Come in and talk to our friendly and knowledgeable parts staff for more information on all the EGO products you need to take care of your yard.