Your Pictures with the Kubota Toybox
This year at the 2017 Canadian Western Agribition, we hosted a really neat Kubota display based on the design for their toyboxes.
If you opted for us to take a picture with you or your children on the display, click through to find the pictures (HERE!)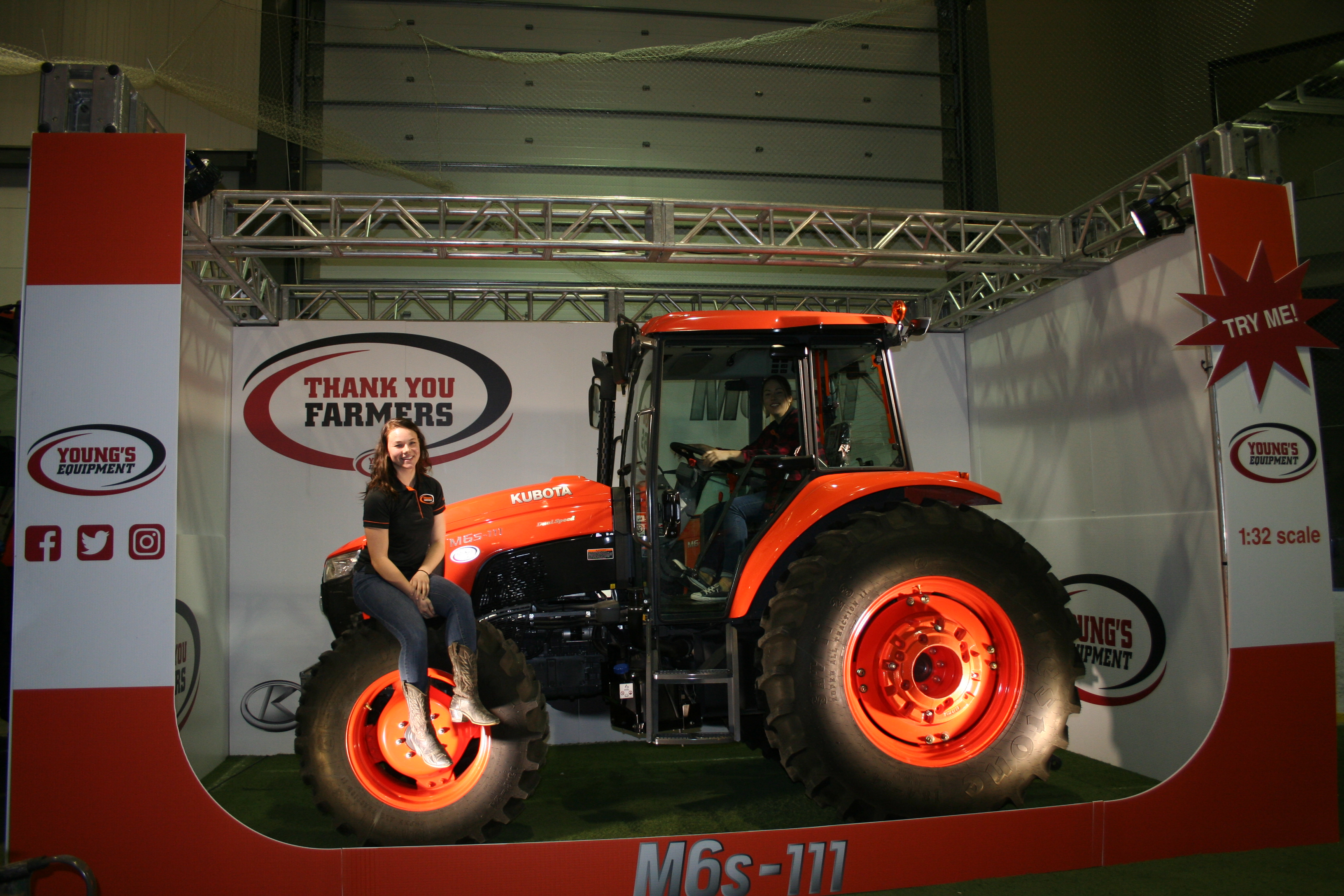 Thanks for making our display a part of your Agribition experience!