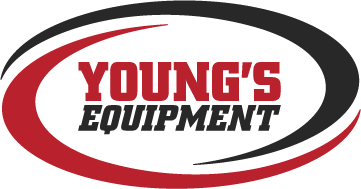 Urgent Product Notice Regarding iOS14
Dear Young's Equipment Customer,
It has recently come to our attention that Apple's release of iOS 14, on September 16th, 2020, presents issues for various applications which may be in use on your farm. Specifically, both Intelligent Ag's Recon Wireless Blockage Monitor system and Seed Hawk's iCon Wireless Control System, which operate using an iPad as the monitor/controller, will not work with iOS 14 at the present time. While updates to these applications are in development, it is currently recommended that iPads used for in-field applications not be updated to iOS 14, until such a point as updated applications have been released. This may also require disabling iOS Automatic Updates.
Additional information can be found in Intelligent Ag's Support Bulletin or at:
If you have additional questions, or need help with your system, please contact your Young's AFS Specialist or your local Young's Equipment location.
Please ensure you don't miss important information about our products as well as upcoming promotions by whitelisting our email address and liking our pages on social media.
Thank you for your understanding, and continued support of Young's Equipment.
Your
Young's Equipment Team